Iron County School District's Mission and vision is to create a better tomorrow by empowering ALL to learn at high-levels through systematic district and school-wide support. Because our employees and students are our most valuable resource, the Human Resources Department is committed to providing a diverse and inclusive workforce that seeks innovation, impacts learning and inspires potential in every employee and student in the Iron County School District.
To this end, each staff member of the Office of Human Resources is committed to providing comprehensive services and expertise in the areas of:
employment, benefits administration, position classification, employee compensation, labor relations, and staff development.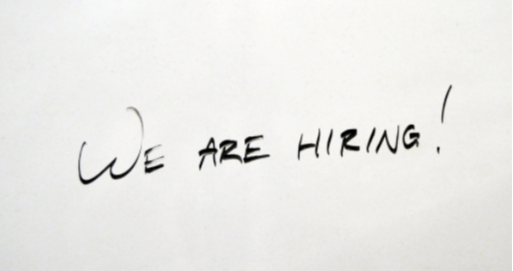 Fingerprinting Appointments
Call 435.586.2804 to schedule an appointment
New Employee Info
*Once you have accepted a job with Iron County School District, please promptly visit the District Office to complete your new Employee Packet and set up a district email account.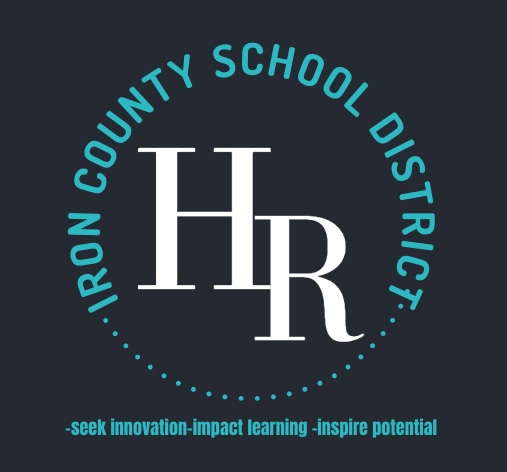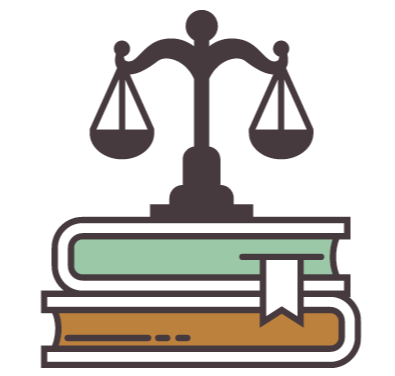 Title IX Coordinator
Janette Stubbs
janette.stubbs@ironmail.org
2077 W Royal Hunte Dr
Cedar City, Utah 84720
435-868-4241
Forms and Documents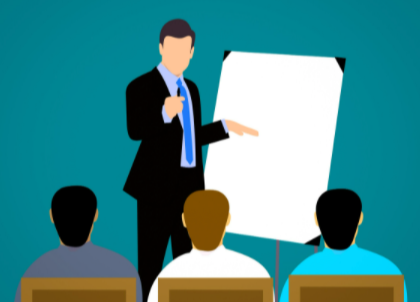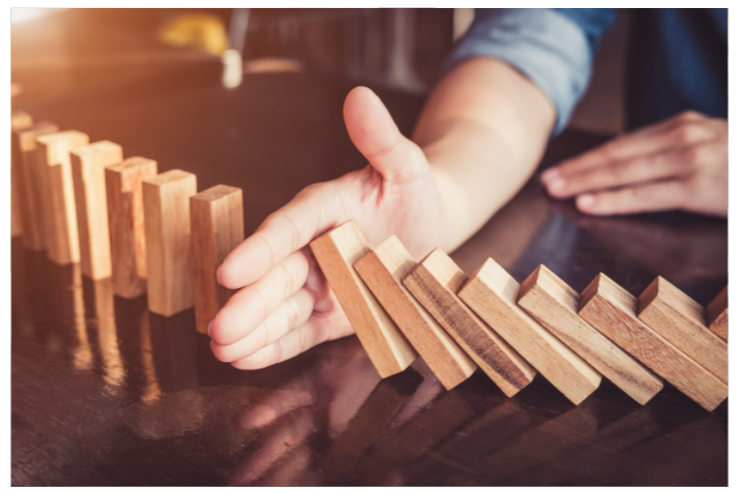 Iron County School District is committed to a policy of equal employment opportunity and does not discriminate in the terms, conditions, or privileges of employment on account of race, age, color, sex, national origin, physical or mental disability, or religion or otherwise as may be prohibited by federal and state law.