Iron County School District supports families in developing college and career readiness by BUILDING knowledge, skills and relationships for ALL.
Empowering ALL to learn at high-levels through systematic district and school-wide support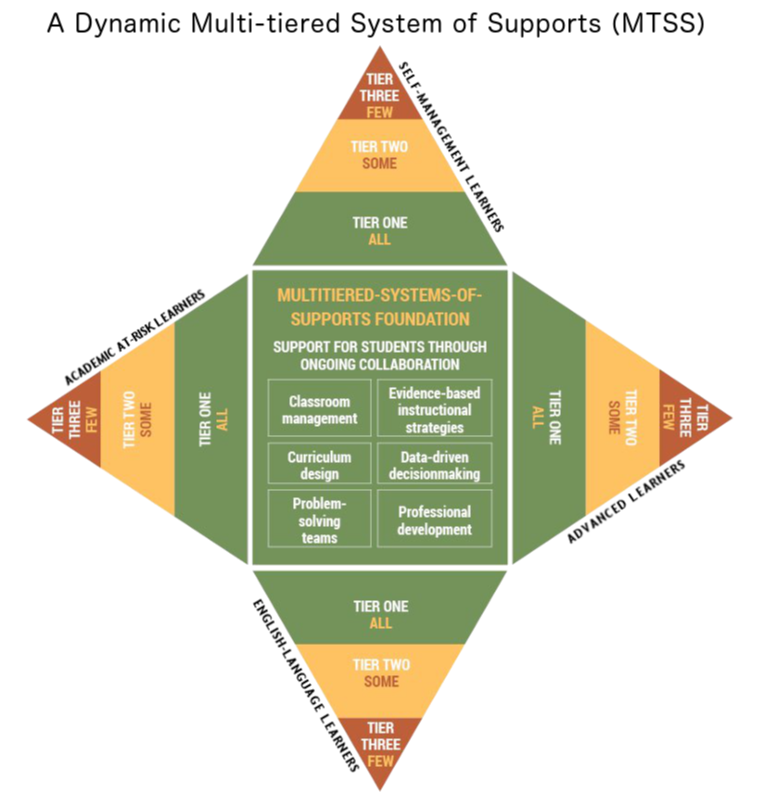 Values and Collective Commitments
We will actively promote and support the District's mission, vision, values and goals.
We will contribute to the success and productivity of high-functioning professional learning communities at every level of the district system.

We will hold high standards and expectations for student and educator success through self-reflection and collective inquiry regarding best practices.

We will focus our efforts on student and educator learning to promote and realize increased student achievement as identified in the six foundational components of the above school improvement framework.

We will commit to a high level of mutual support and trust among all members of the learning community at all levels of the district system.

We will manage the district's resources in a manner that addresses the needs of the community, establishes community partnerships, and builds community support.

We will recognize and celebrate the individual and collective efforts and achievements of the Iron County School District community.
District Goals: Face Everything Together and Rise
Professionalism and Collaboration
Collaboration within our district MTSS Framework
Continue to Increase the functionality of PLCs within our district MTSS Framework and Strategic Plan
S.M.A.R.T Goal:
All professional learning teams and building leadership teams will continue to increase their level of functionality by including and considering SBG data within their team meetings.
*Anecdotal and observation data can also be considered in determining increased functionality, as well as the ICSD Principal Partnership Tool.
Student Achievement and Social Emotional Learning
Academics within our district MTSS Framework
Increase student mathematics, literacy and science achievement in grades K-12
S.M.A.R.T Goals:
We will increase the percentage of student growth in mathematics, literacy and science proficiency as measured by common formative assessments grades preK-12. Data will be collected using data tools (e.g. MasteryConnect, PowerSchool, CANVAS, etc.) for all grades.

We will continue to increase the integration of Iron's Essential Eight Skills in all core content areas preK-12.

Evidence of integration will be collected and reported through MasteryConnect.

Social Emotional Learning within our District MTSS Framework and Strategic Plan

Increase student social and emotional learning capabilities in grades preK-12
S.M.A.R.T Goal:
Each school will receive at least an 80% implementation score on their post School-wide Evaluation Tool (SET) score for the 2019/2020 school year.
Commitment to professional learning within our district MTSS framework and Strategic Plan

Increase the use and effectiveness of blended and personalized learning to meet the needs of all students as we work within the parameters of reopening and reimaging our schools for today and beyond.
S.M.A.R.T. Goals:
We will continue to increase the level of expertise and preparation for all those who monitor educator effectiveness during the 2020-2021 school year by providing monthly instruction for our certified instructional leaders targeted at strengthening relationships using the Arbinger Method.

We will continue to support educators with needed professional development and one-on-one and team support for blended and remote learning strategies.
Board Strategic Plan Focus: Community Connections
Implement a monthly "Friday Forum" platform to increase communication, engagement and trust.

Add a "Listening Post" component to the district website to garner community input and feedback.