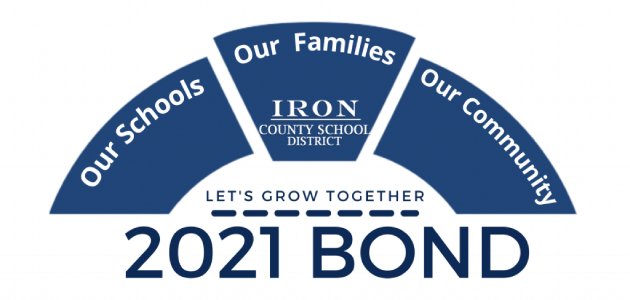 Voters approved a $69.5 million bond in November of 2021.
The projects outlined in the bond proposal include these six projects: (Click on each to see the status of the project and projected completion)
If conditions change, the funds may be used for any purpose listed on the ballot including: paying all or a portion of the costs to acquire land; acquiring, constructing, furnishing and equipping new school facilities; and improving or rebuilding existing facilities. Any change in the use of the bond funds must be approved by 4 out of 5 board members in a public meeting.