Administrators gather at the district office for a state-required Language Essentials for Teachers of Reading and Spelling (LETRS) training. The intent is to gain a deeper understanding of why students struggle to learn to read. Elementary teachers, including preschool, have also been involved in professional learning as they focus on evidence-based instruction with proven outcomes.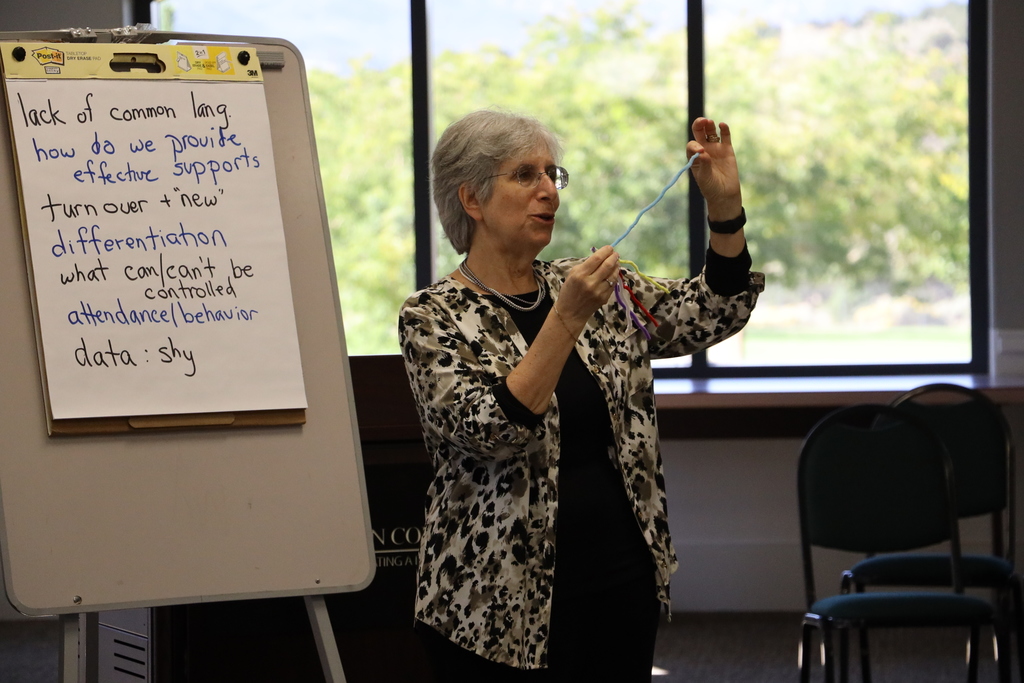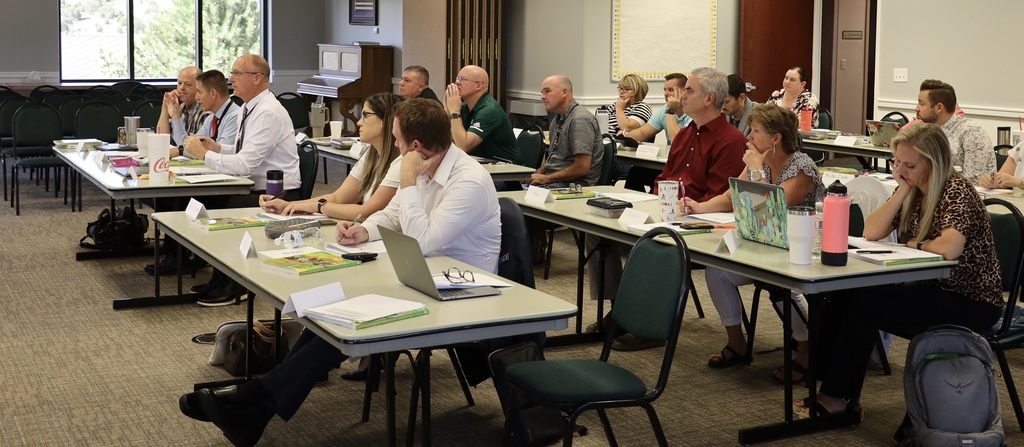 Utah Food Bank visits many of our schools once a month and sends students home with grocery sacks full of food items. The need for food assistance is a reality for some families. We are grateful for a partnership which ultimately helps our students.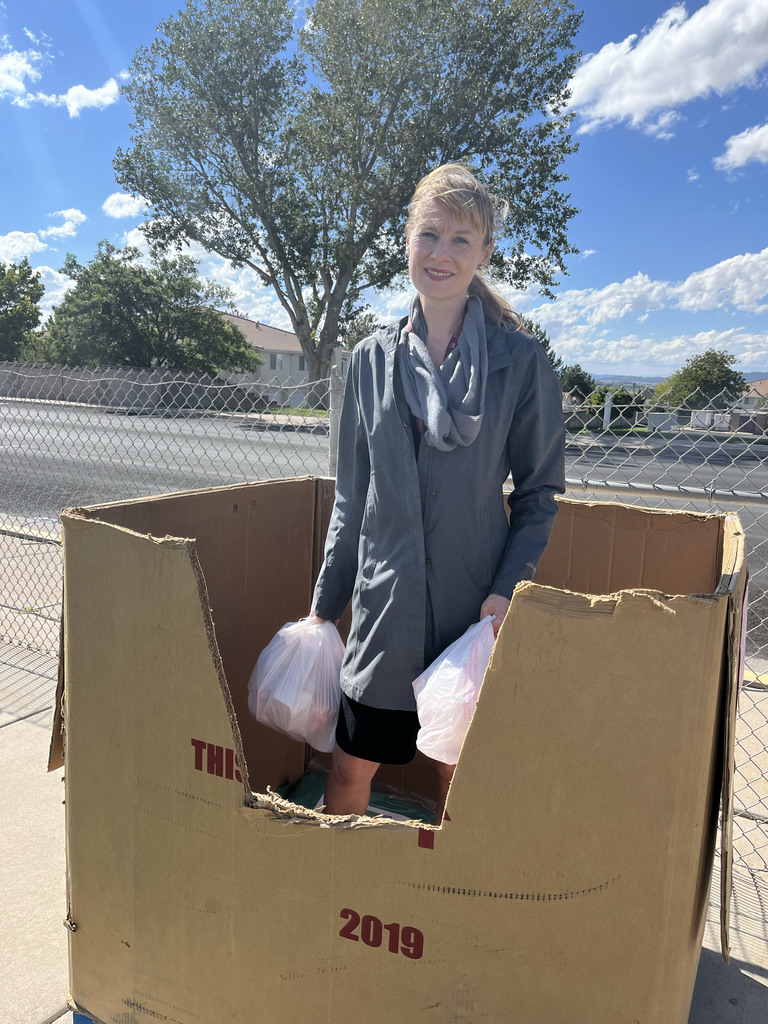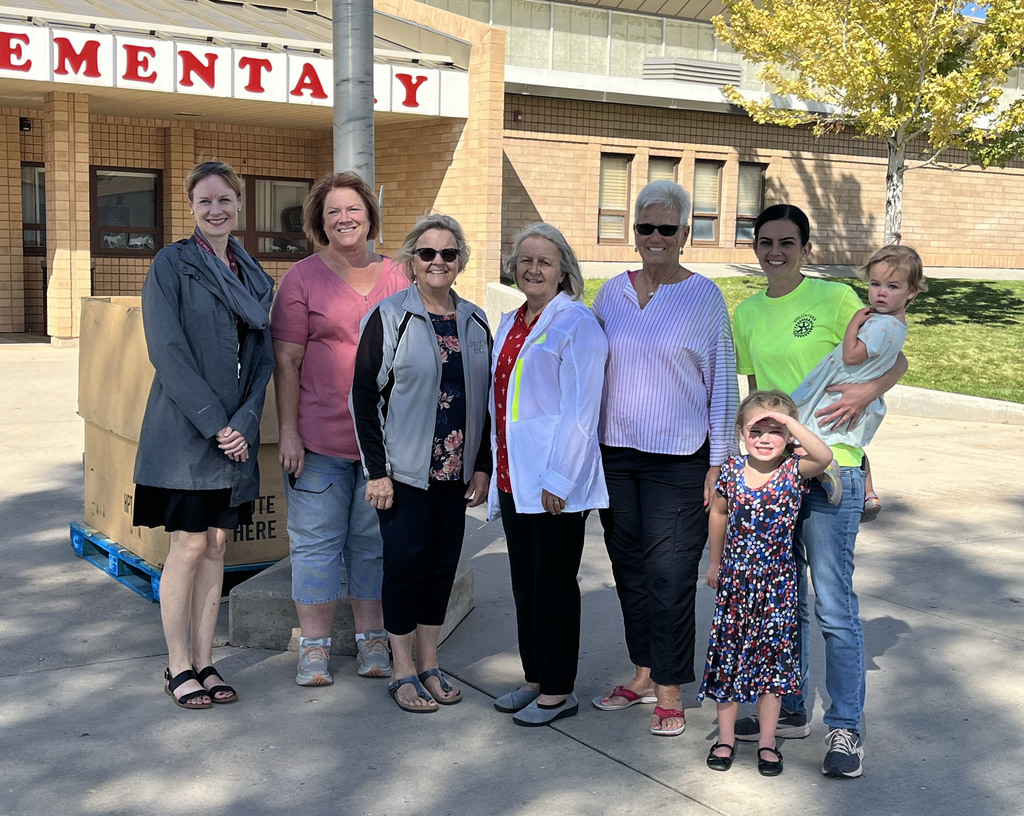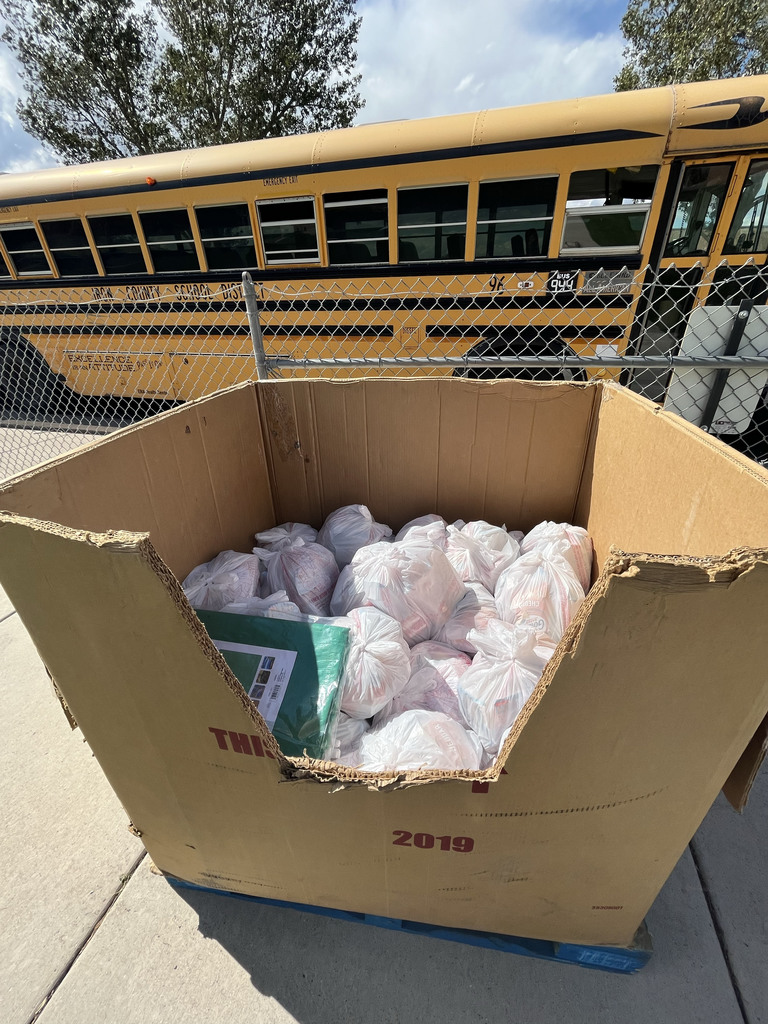 Reminder: ICSD hosts a vendor presentation from Codelicious, an elementary K-5 Computer Science Curriculum, today, Sept. 14 from 4:30-5:30 p.m. in the Board Room at 2077 W Royal Hunte Drive. For more information visit:
https://sites.google.com/ironmail.org/icsd-k5-cs/home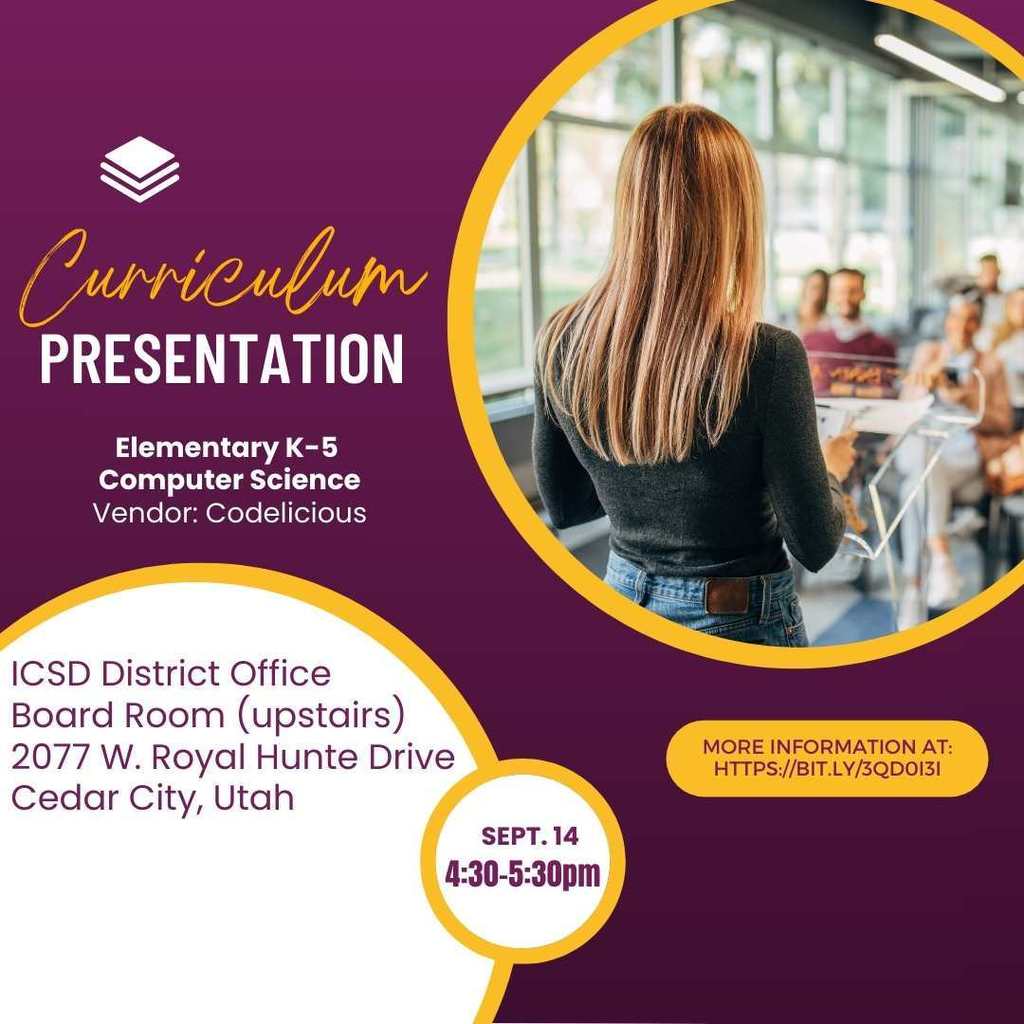 Students at Fiddlers Canyon Elementary commemorate 9/11. Principal Michelle Hall said she recognizes that students are too young to have witnessed that solemn day in history, but it's important for them to still remember. Enoch Elementary Principal Dan Ekker spoke of patriotism and what it means to him. He shared memories of his own father standing tall and saluting the flag. He encouraged students to do the same whenever they see the flag and to also thank the many who sacrifice so much for the country.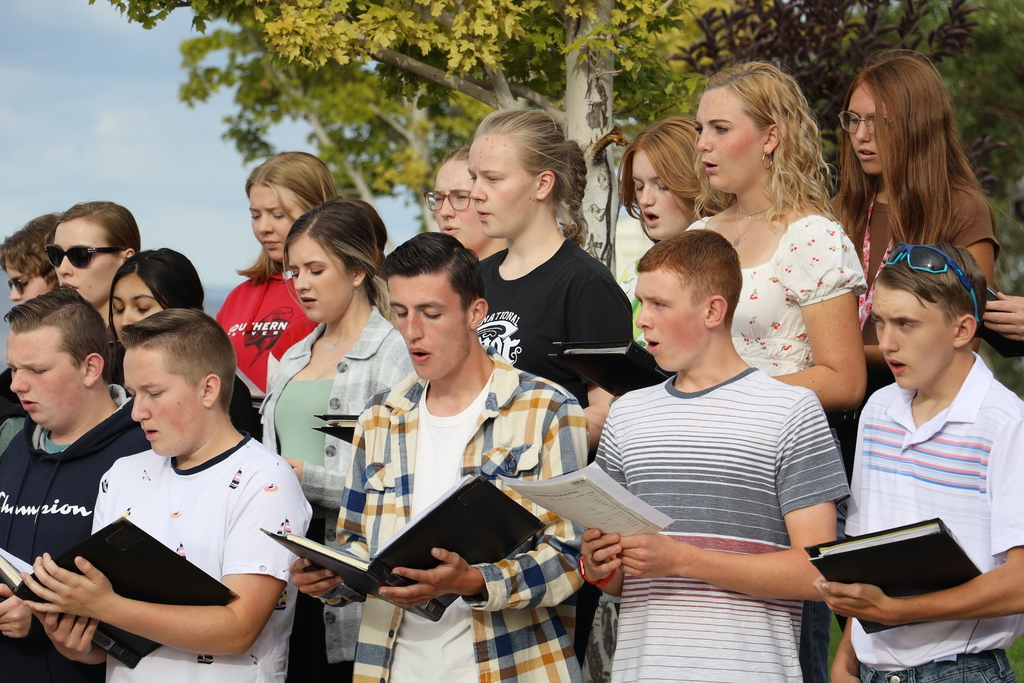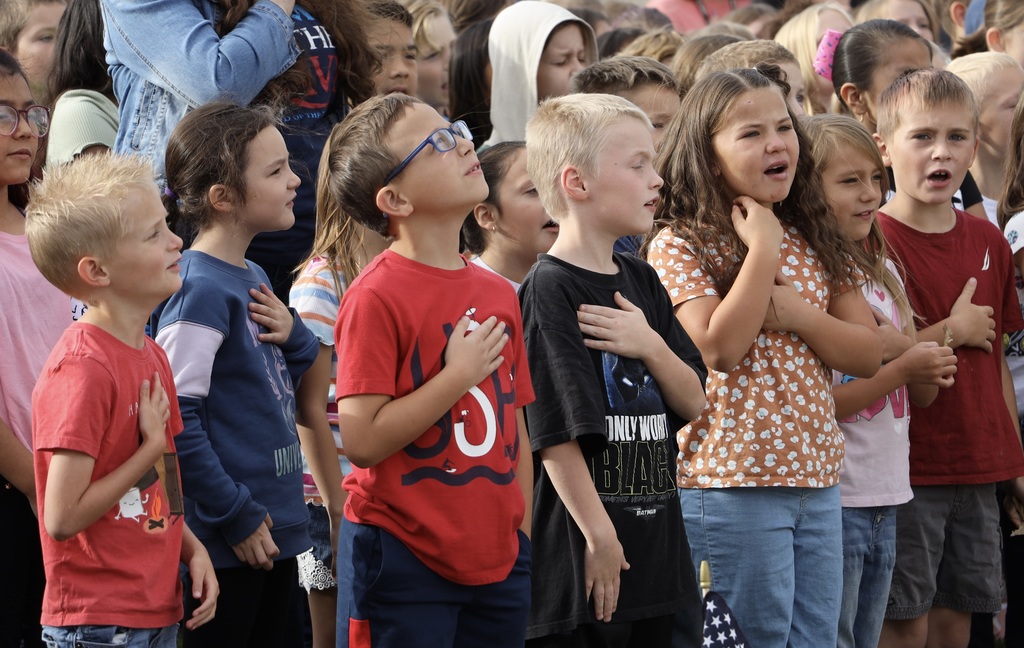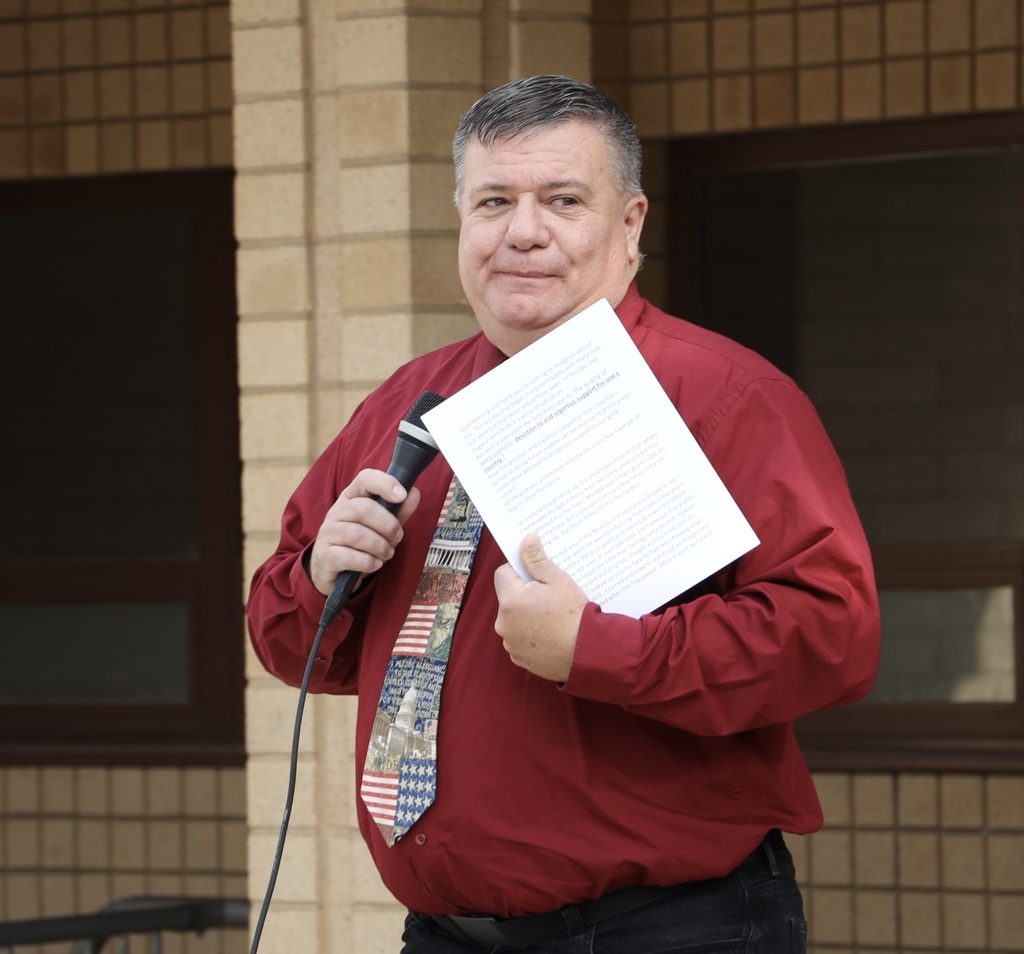 Iron Springs Elementary honored former educator Chari Hensler who passed away from cancer in 2021. A mural was created at the school to illustrate important characteristics that she embodied which help students empower others. Family members and mural artist Baylee Wiener were thanked at the school assembly.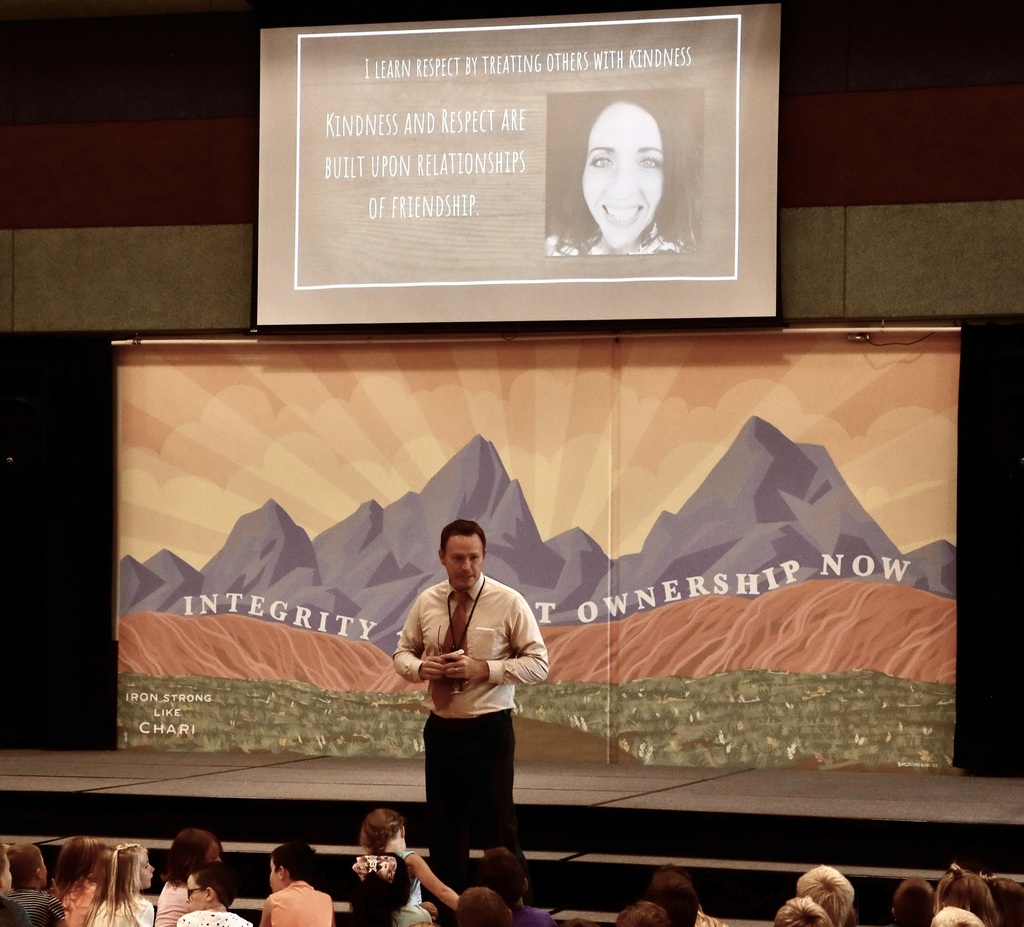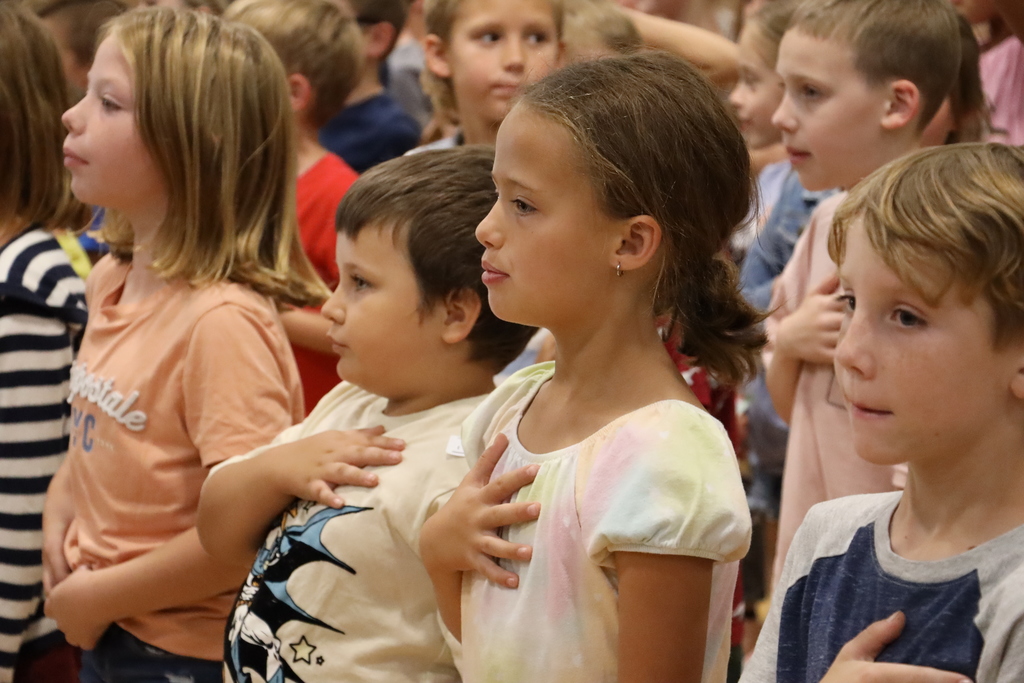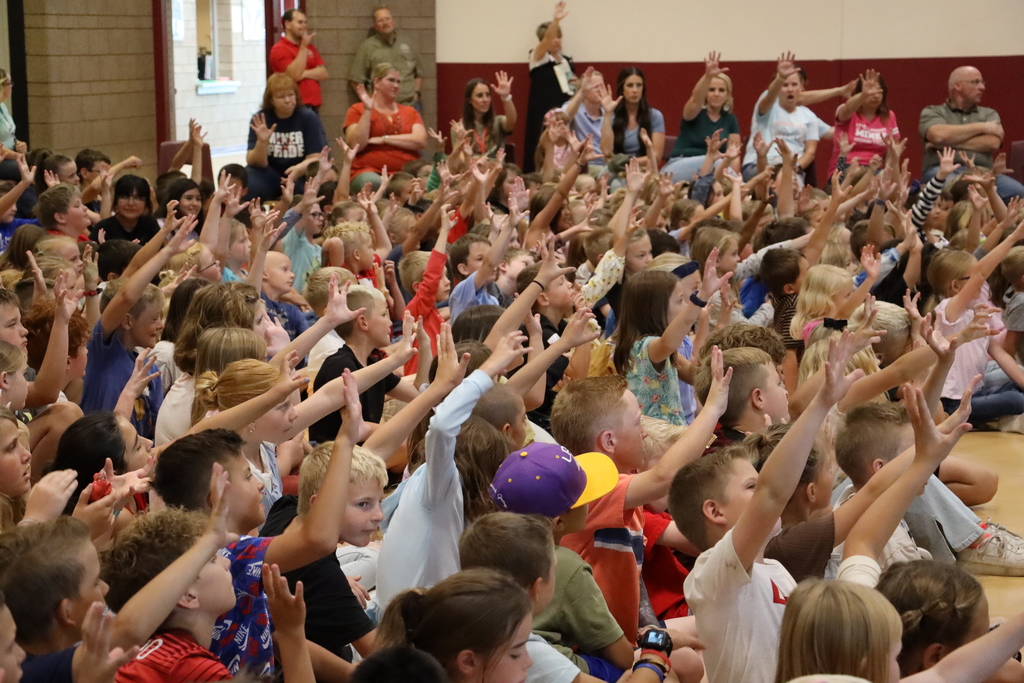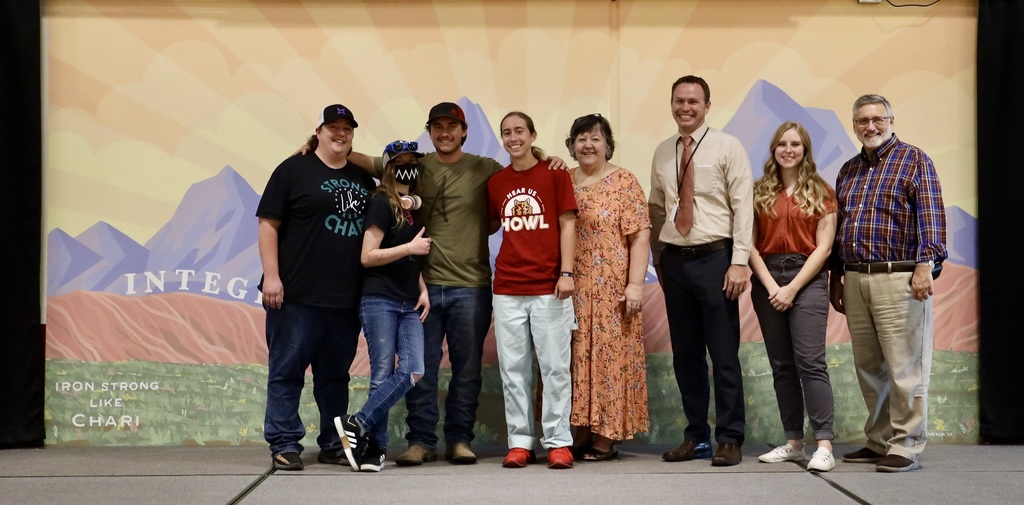 Almost famous! Students and community members attending Friday night's football game between Parowan High and Gunnison High might not have noticed the drone capturing video footage. Film Director T.C. Christensen was on the sidelines filming for an upcoming movie about Alma Richards, an Olympic athlete who got his start in Parowan.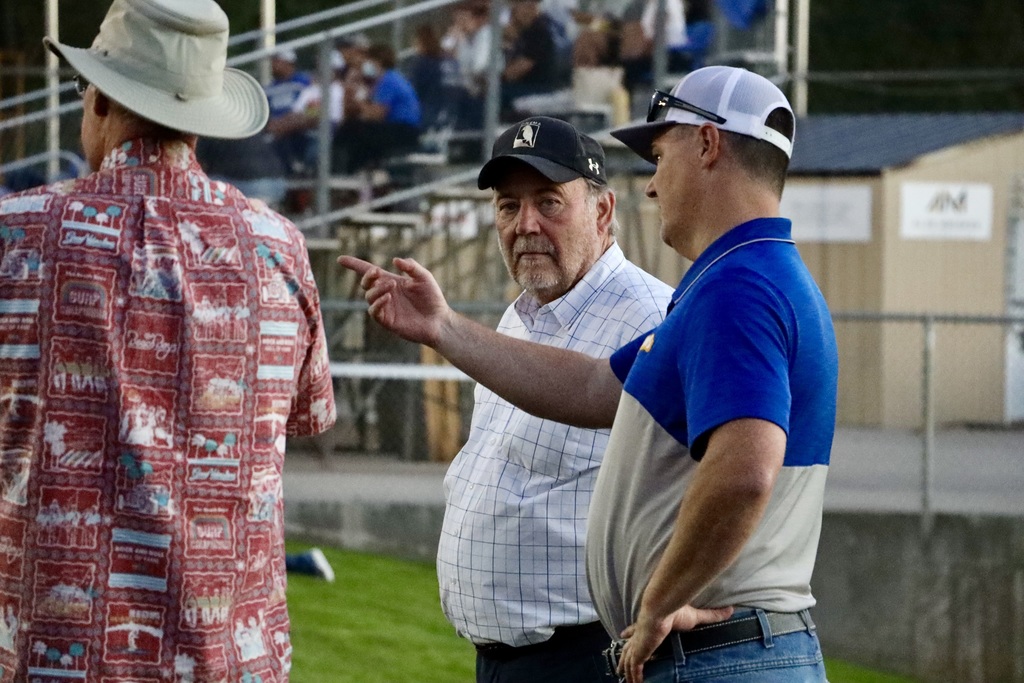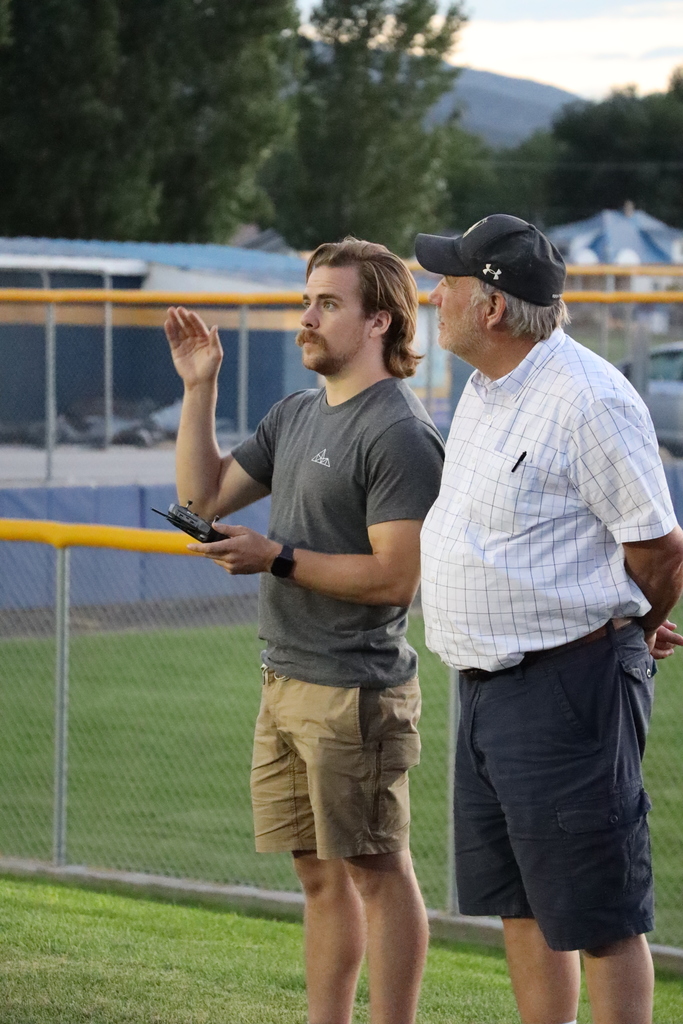 This year, every school in Iron County School District will be offering free period products in girls' bathrooms in compliance with recent legislation (H.B. 162). Donated period product dispensers have been installed and will provide high-quality, organic, dignified products for students at no cost. We know that 4 out of 5 girls have missed class, or know someone who has, due to lack of access to period products. Providing these products will allow them to learn, play, and thrive without worry. Parents or guardians are responsible for discussing the need for and proper use of period products with their children. Information has been compiled by the state, and can be accessed at
https://5il.co/1hln4
and
https://5il.co/1hln5
.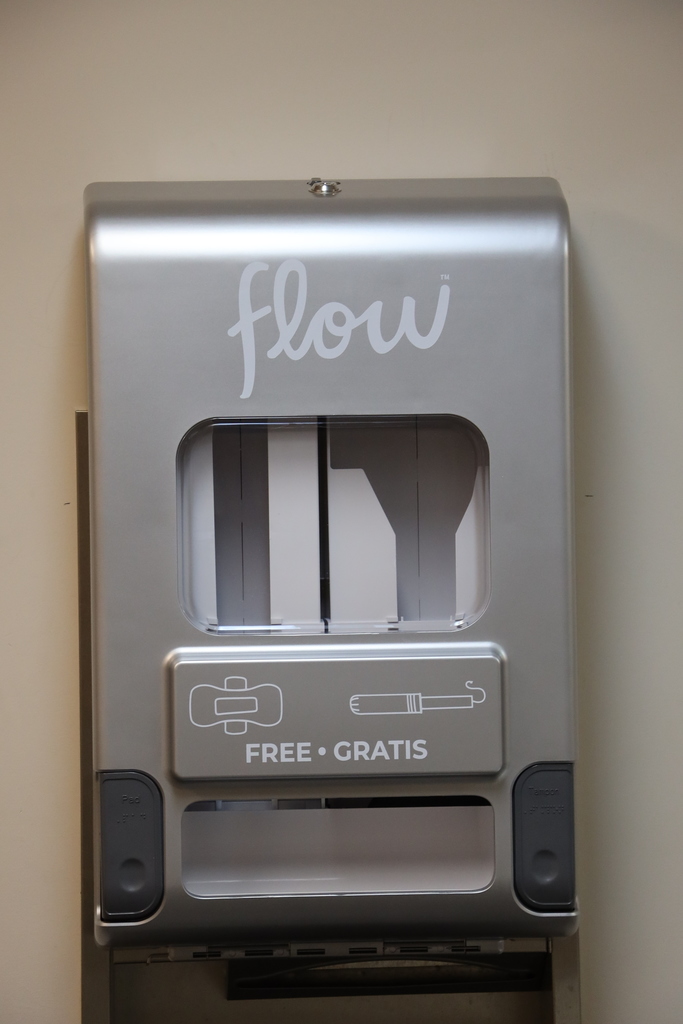 It's Labor Day! All schools and district offices are closed in observation of the national holiday.
ICSD will be hosting a vendor presentation from Codelicious, an elementary K-5 Computer Science Curriculum, on Sept. 14 from 4:30-5 in the ICSD Board Room at 2077 W Royal Hunte Drive, Cedar City. For more information visit:
https://sites.google.com/ironmail.org/icsd-k5-cs/home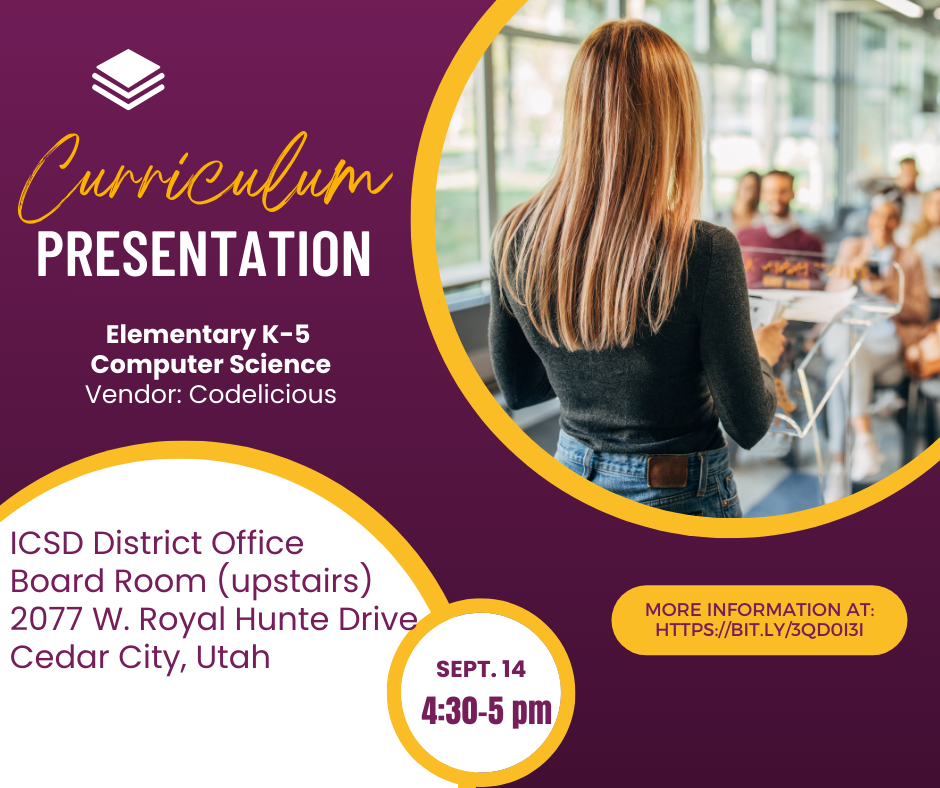 You can make a difference in a child's life. Apply to work for the Iron County School District.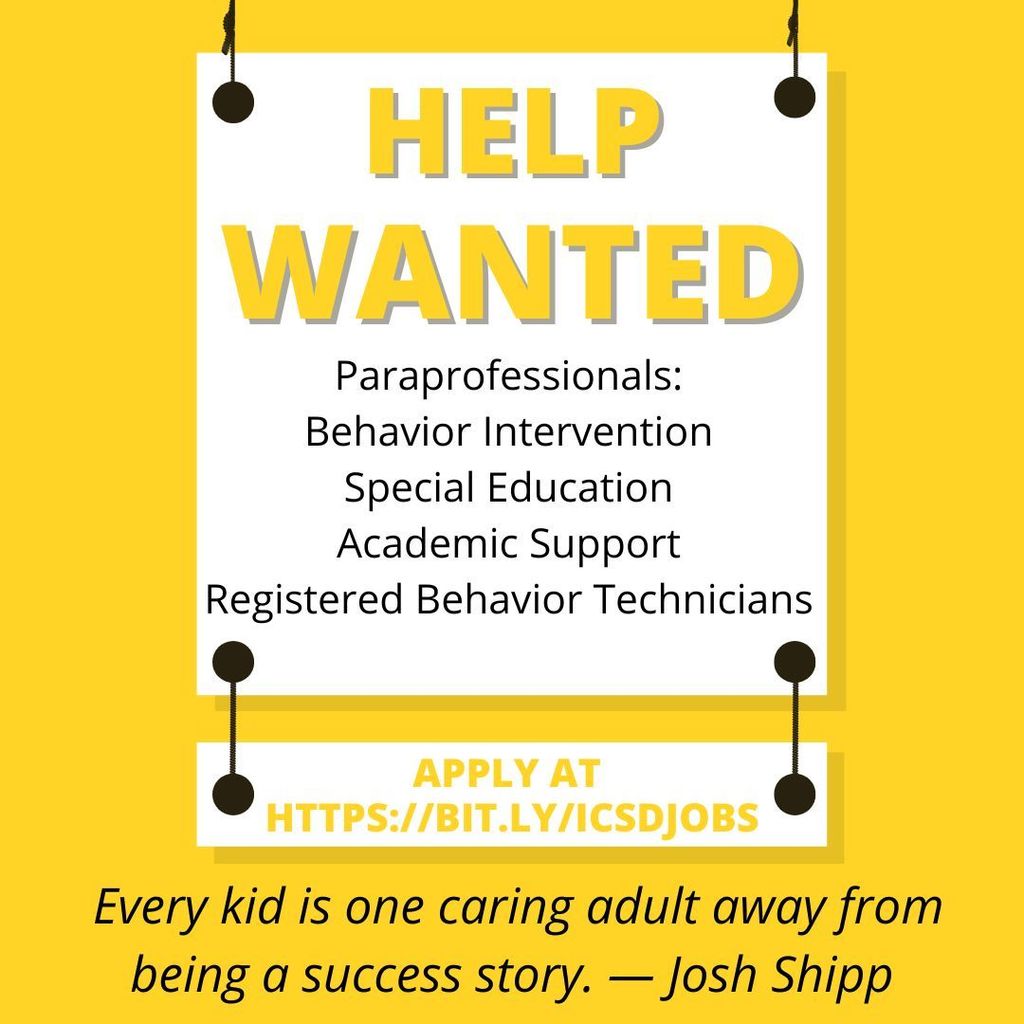 It was a sea of pink in the Canyon View High School gym Thursday night. The annual match up between the Cedar Reds and Canyon View Falcons volleyball teams did not disappoint as the two teams united to raise money for a community cancer patient. In the end, Cedar won the match, but both were victorious in raising money for Carrie Norton, who is currently battling cancer. Proceeds from ticket sales, a silent auction and more will be donated to Norton and her family.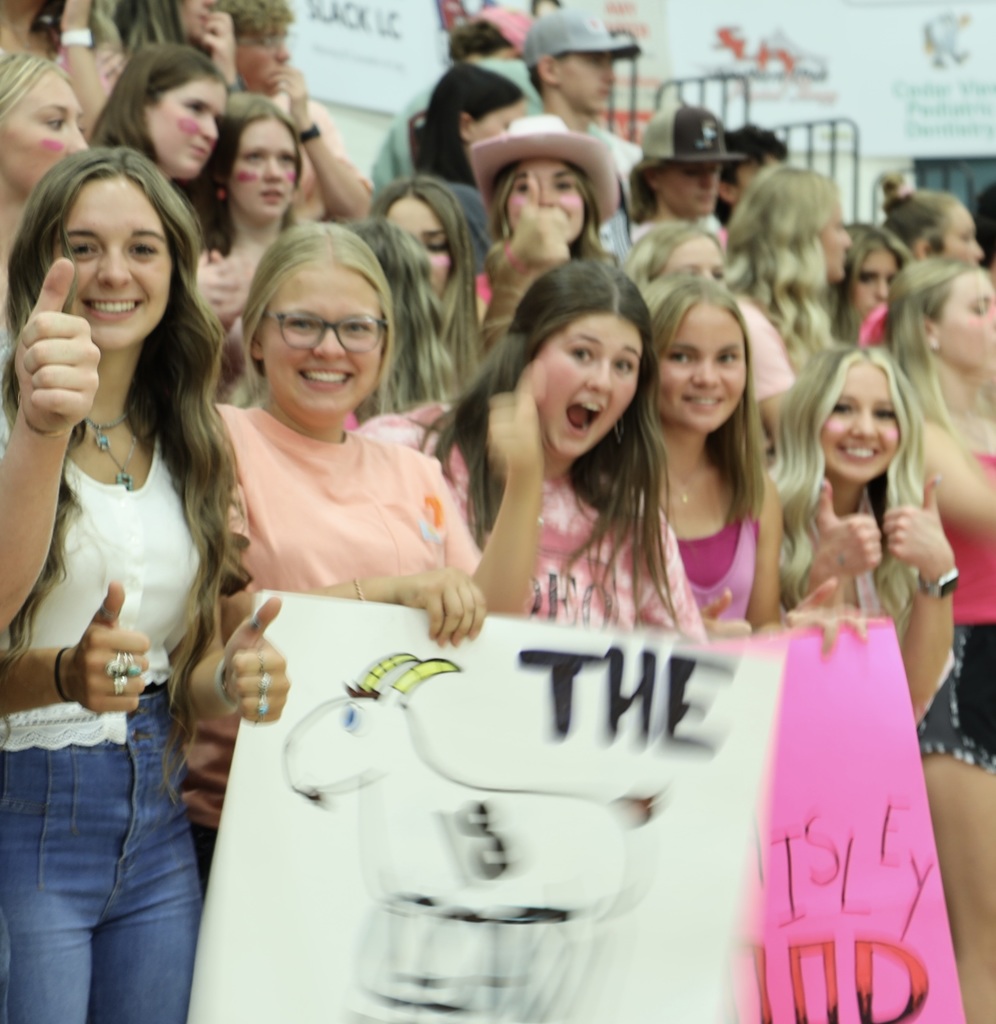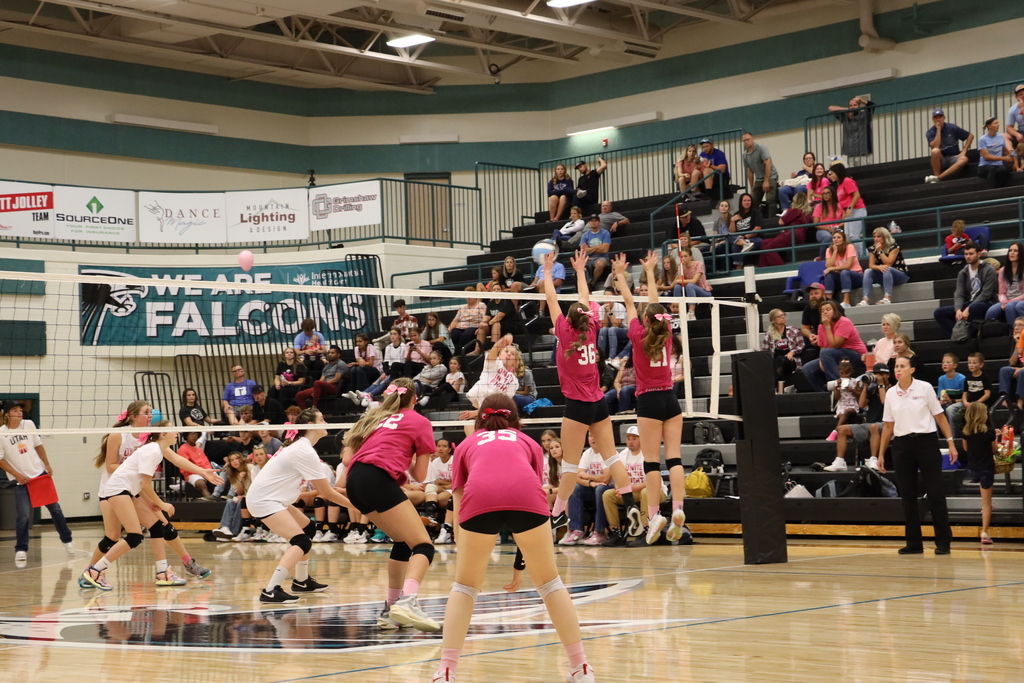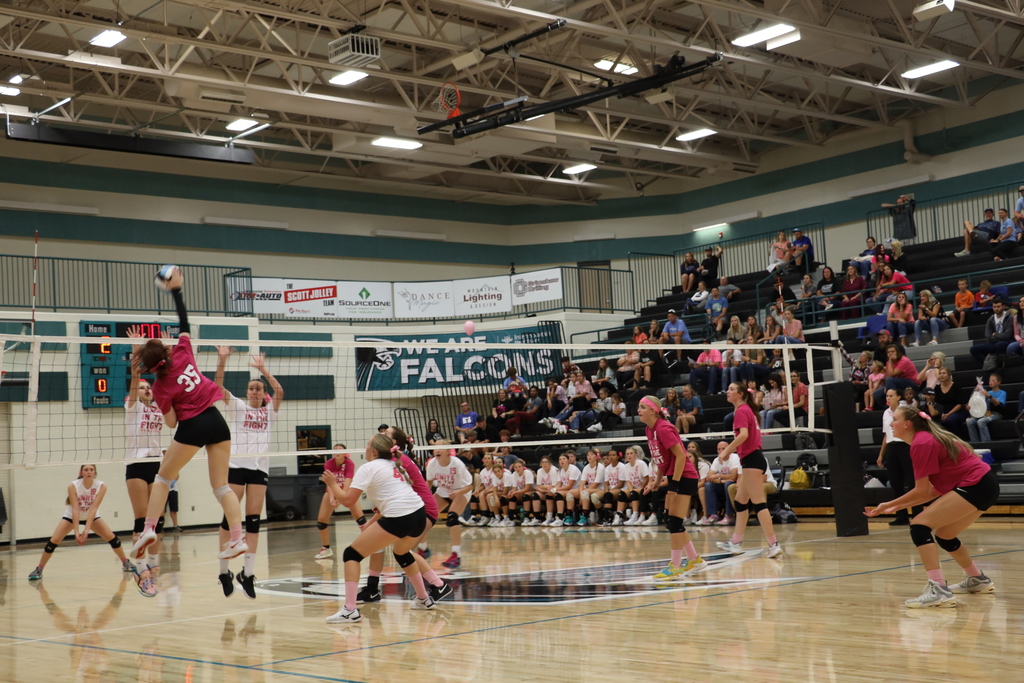 Members of the Cedar City Council and Mayor Garth Green participate in a coordination meeting with members of the Iron County School District Board of Education and Superintendent Dr. Lance Hatch. Items of discussion included the Safe Routes to Schools program, street crossing concerns, growth, SROs in schools, and use of gyms and fields for athletics. ICSD also learned more about the Youth City Council program. All agreed on the benefits of communication between the district and city leaders.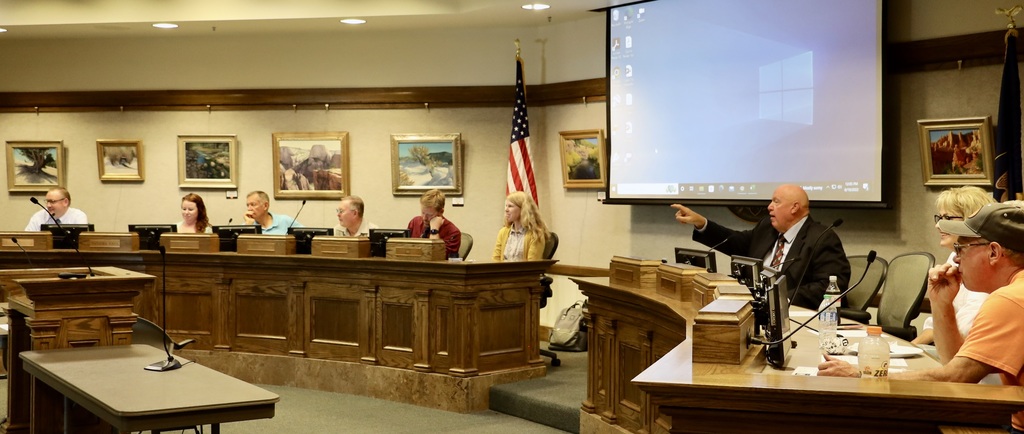 Happy Friday! The first week of school is nearly in the books. Remember that Friday is early out.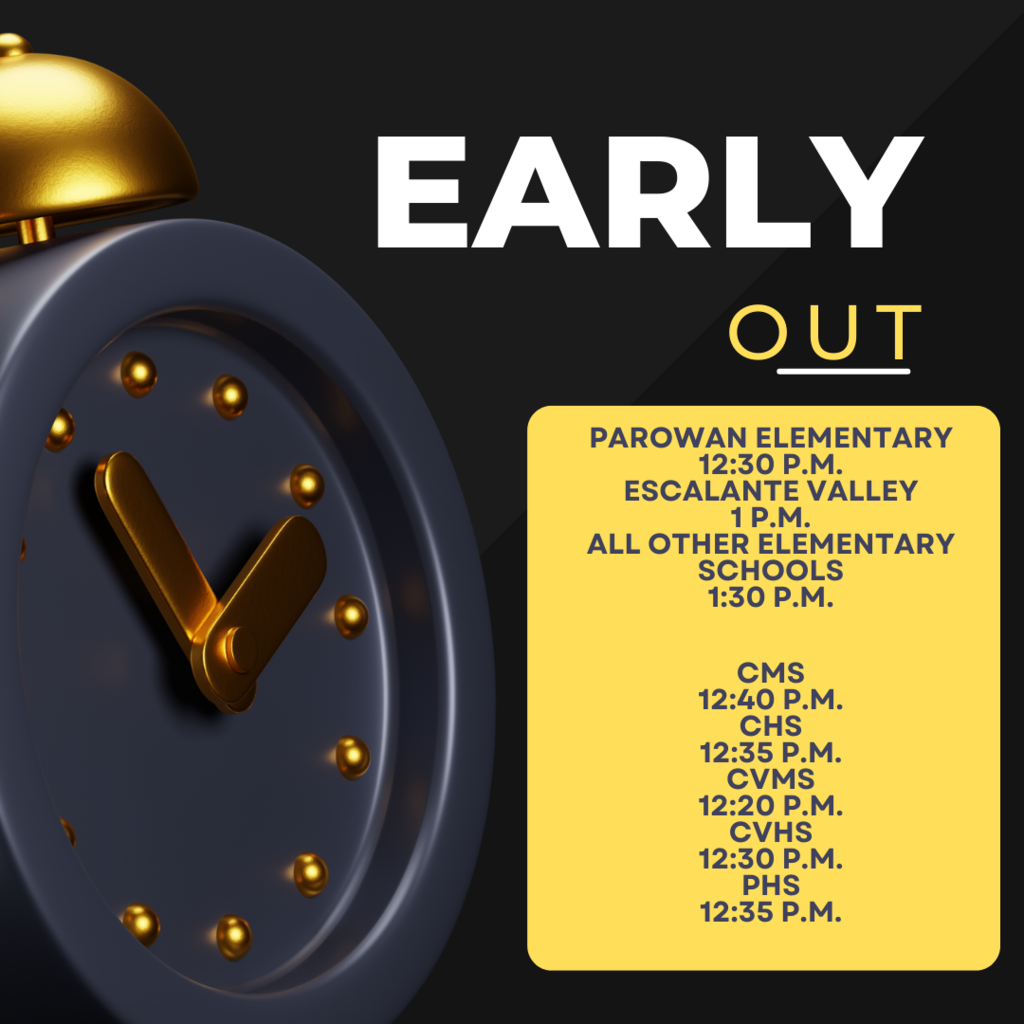 Help wanted! School is back in session and ICSD is still looking to fill a few positions. Come work for a great employer with hours that often match school hours. Apply at
https://bit.ly/ICSDjobs
More than 12,000 students returned to ICSD schools. The first day of school included a red carpet welcome at Canyon View High School, balloon arch photo opportunity at Fiddlers Elementary, high fives from Southern Utah University gymnasts at North Elementary and school tours for new sixth-graders at Cedar Middle School. Welcome back students! We missed you.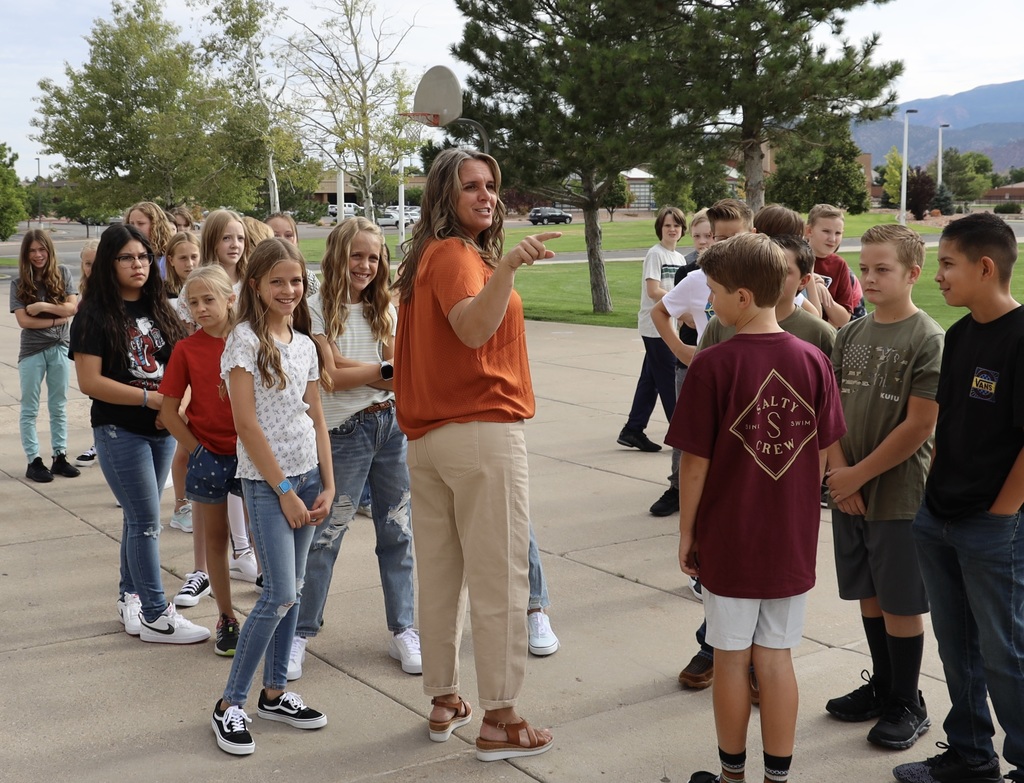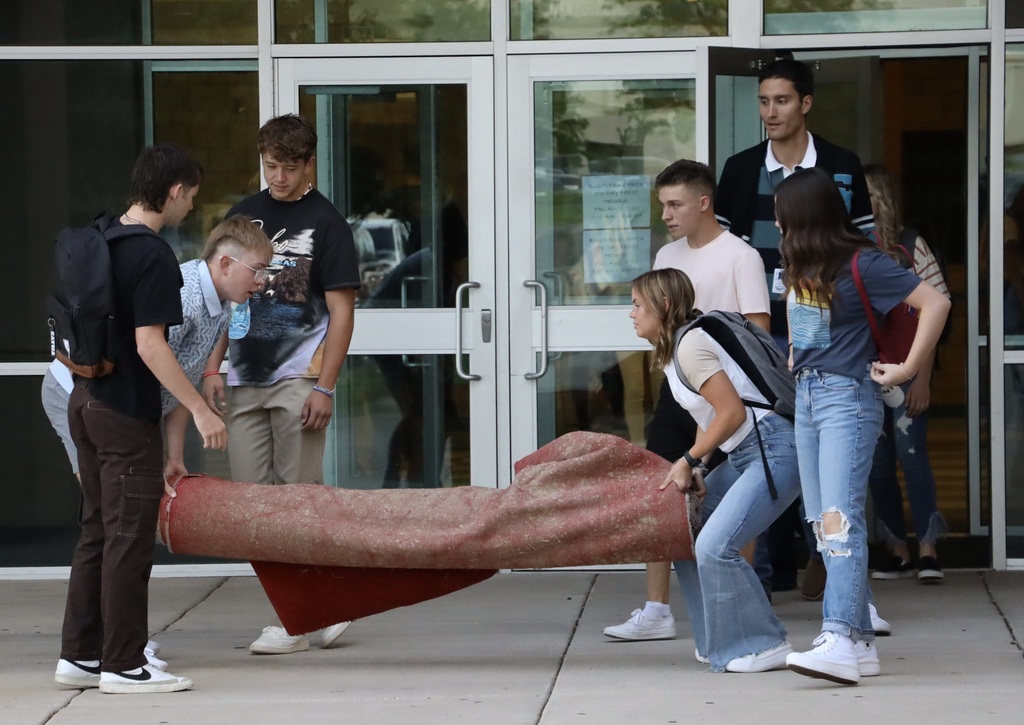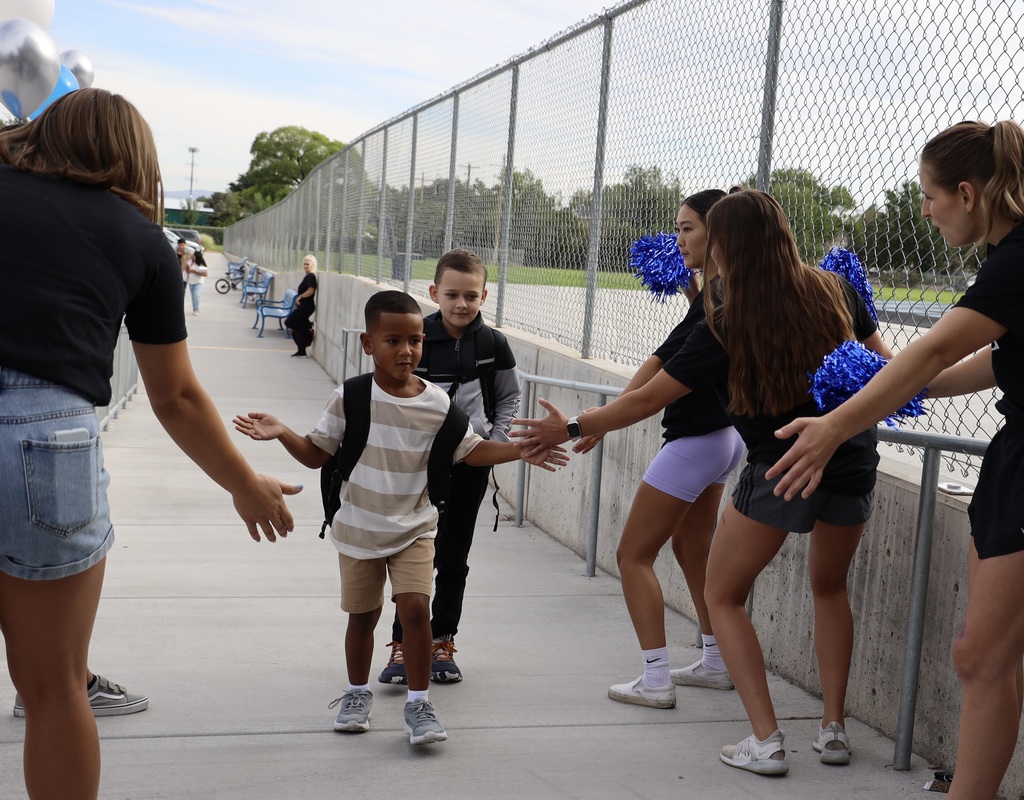 And they're back! We are so excited to welcome students back to Iron County School District.
Welcome back! Teachers from throughout Iron County School District gather at Canyon View High School for Opening Institute. The district welcomes new staff members, recognizes teams of the year and outlines the year's theme.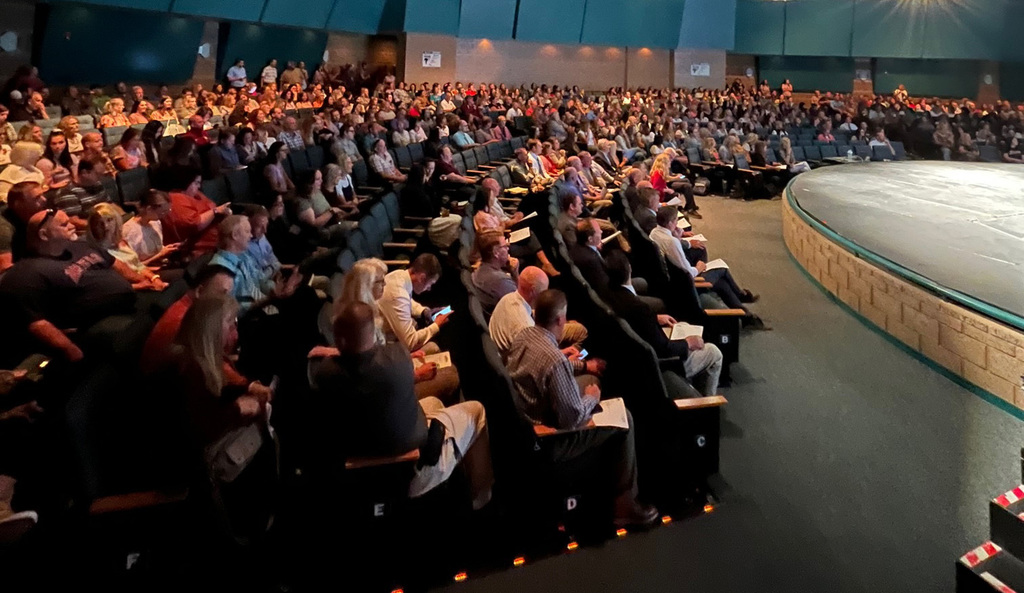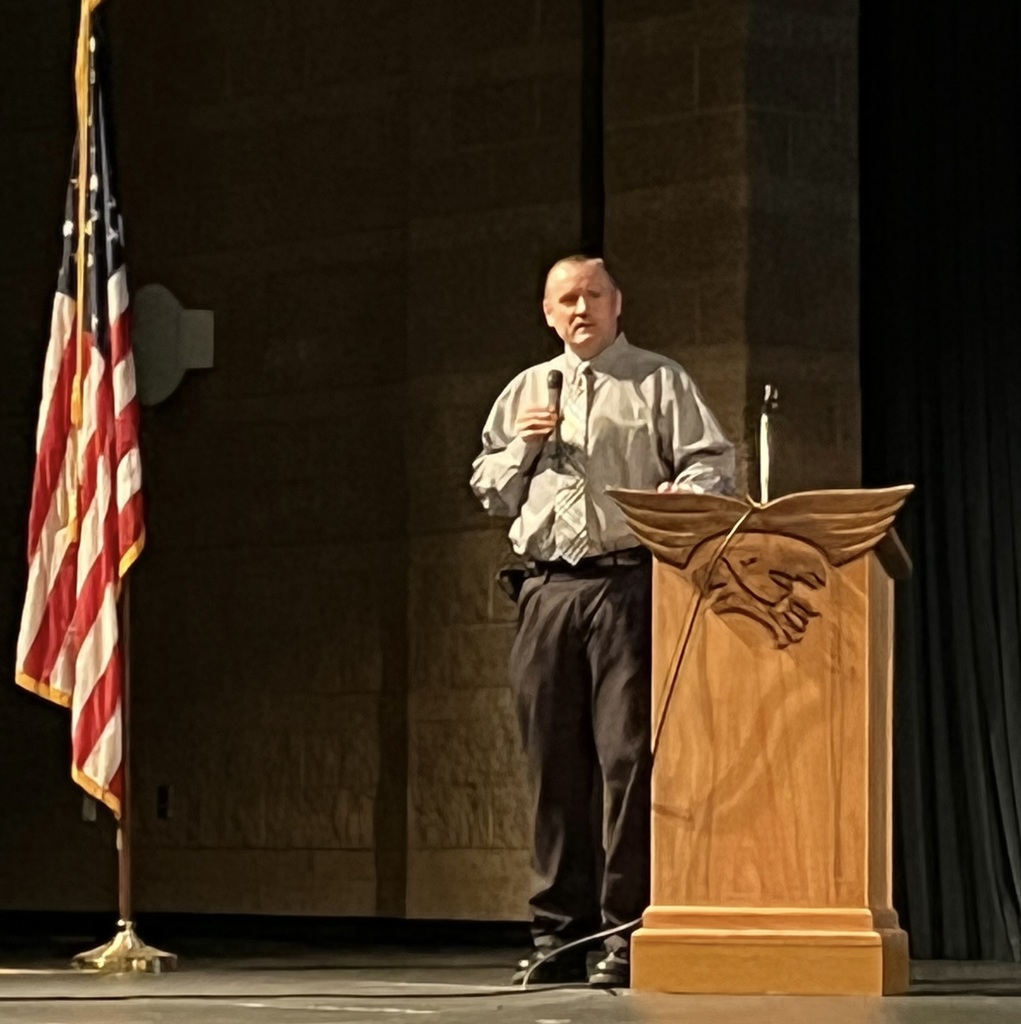 Iron County School District welcomes 50-plus new teachers and staff members. The new hires gathered at the district offices to learn about policies and get technology assistance as they prepare for the beginning of the school year.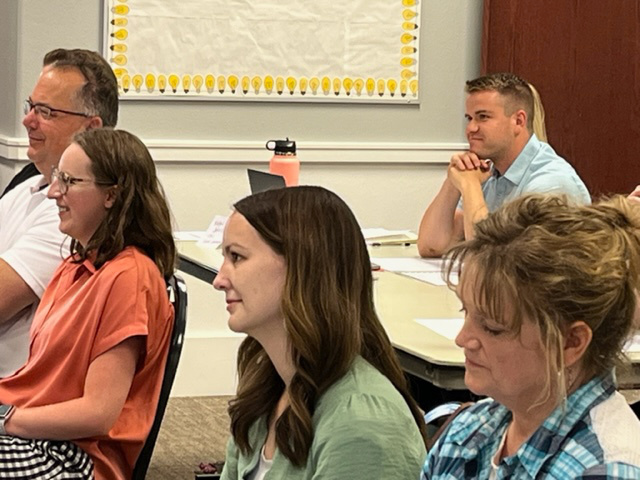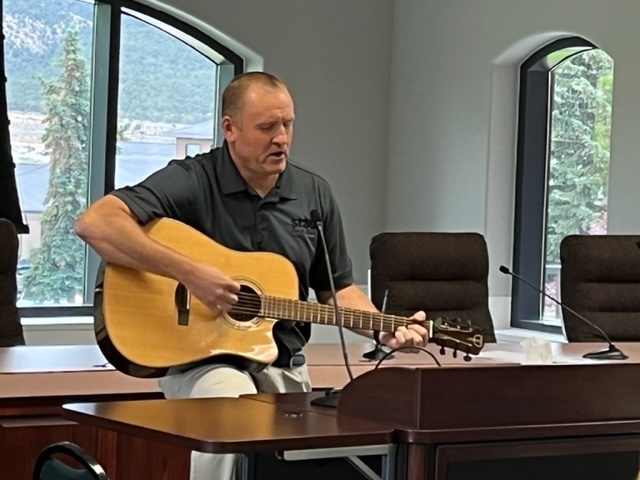 As summer winds down, we wanted to remind you that Southwest Utah Public Health Department will be providing two booster shot clinics before school starts. This will be for Kindergarten Boosters, 7th grade Boosters, and to get caught up if your student is behind on their immunization schedule. The clinic will be held August 10th, 2-4:30pm By Appointment Only and August 15th, 8-10am. To make appointments call the Health Department at (435)586-2437. The Health Department is located at 260 DL Sargent Dr, Cedar City, UT 84721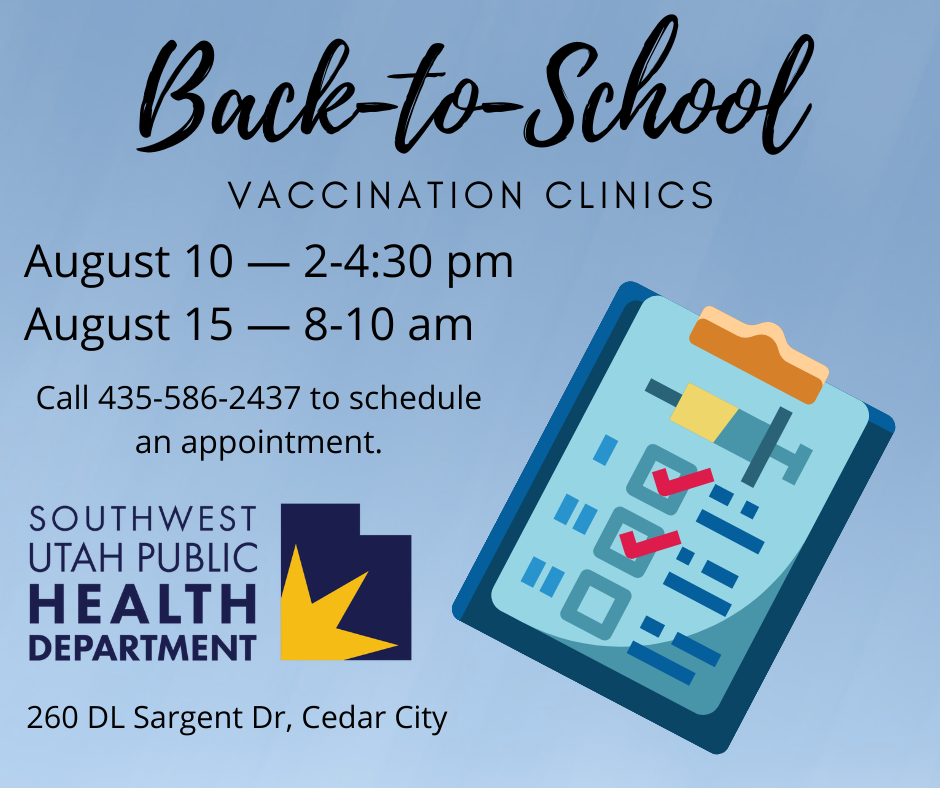 Iron County School District administrators gear up for the 2022-23 school year with an all-day training. Topics included an introduction to the 2022-23 theme: The Gold Standard: Mastery of Standards.