January is School Board Recognition Month. The Iron County School Board welcomes four new members this year. Tiffiney Christiansen, Stephanie Hill, Lauren Lewis and Megen Ralphs recently attended the Utah School Boards Association - USBA Conference along with other district board members, Superintendent Dr. Lance Hatch and Business Administrator Todd Hess.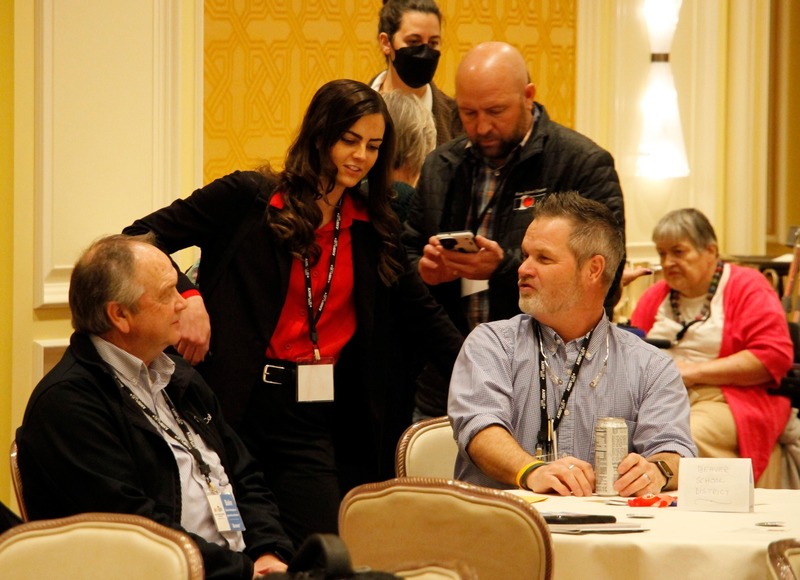 Lewis said the conference was a great experience with a variety of breakout sessions including creating policy, team building and a review of current school laws. "It was an insightful time for us to get to know one another better as individuals and figure out some of our strengths as a team," she said
Ralphs said the new board member orientation in December was also impressive. "It has been enlightening and comforting to see such strong and supportive colleagues throughout the state," she said. One of her favorite breakouts at the January conference addressed board unity. With four new members on a seven-person board she said is important to recognize each member's unique interpersonal styles.
"The last, big takeaway overall for me was being with all of the attendees and seeing such a large and united force of educators/administrators and board members that are passionate and committed to providing a strong, safe, and meaningful educational experience for our children," she said.
Tiffiney Christiansen said she's thought a lot about Tami Pyfer's presentation on The Dignity Index. This eight-point scale scores speech on the power to unite or divide. "I took a good look at myself as I went through the different examples and felt the importance of using language that will show dignity for others, especially when we are trying to solve difficult issues with differing opinions," she said.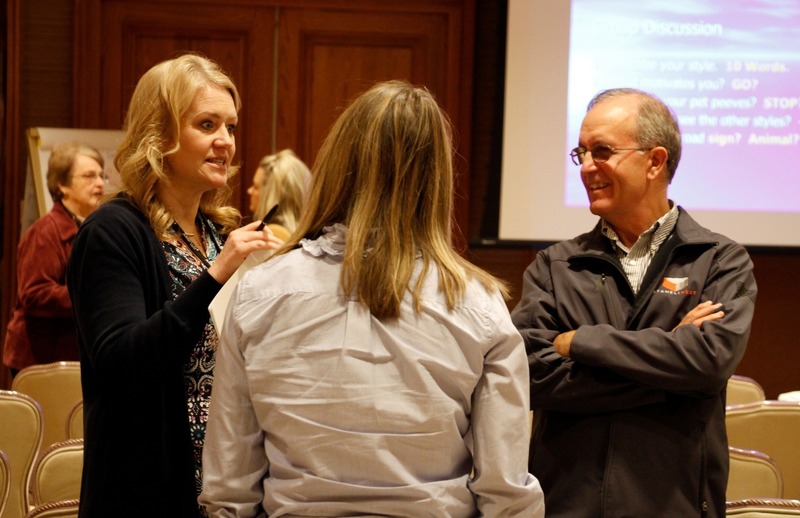 Stephanie Hill agreed that there were many helpful breakout sessions and she also was impressed with the presentation on The Dignity Index. Referencing another session with the Canyons School Board, she said: "They sincerely modeled what was a cohesive board with widely ranging values and priorities as they presented 'Building our North Star,' outlining their strategic vision and plan for success. Without a doubt they have successfully implemented dignity within their discussions that resulted in a targeted, ambitious and inclusive plan."