TITLE: STEAM Night
Information: Iron County School District invites students and their families to an evening of hands-on STEAM activities. Come learn about STEAM education and careers while having fun!
Schedule:
All STEAM Nights will be held at our elementary schools 6-8 pm.
Fiddlers- October 14
Iron Springs- November 4
East- December 2
Escalante Valley- January 20
Parowan- February 10
Enoch- March 10
Three Peaks- March 24
South- April 7
North- April 21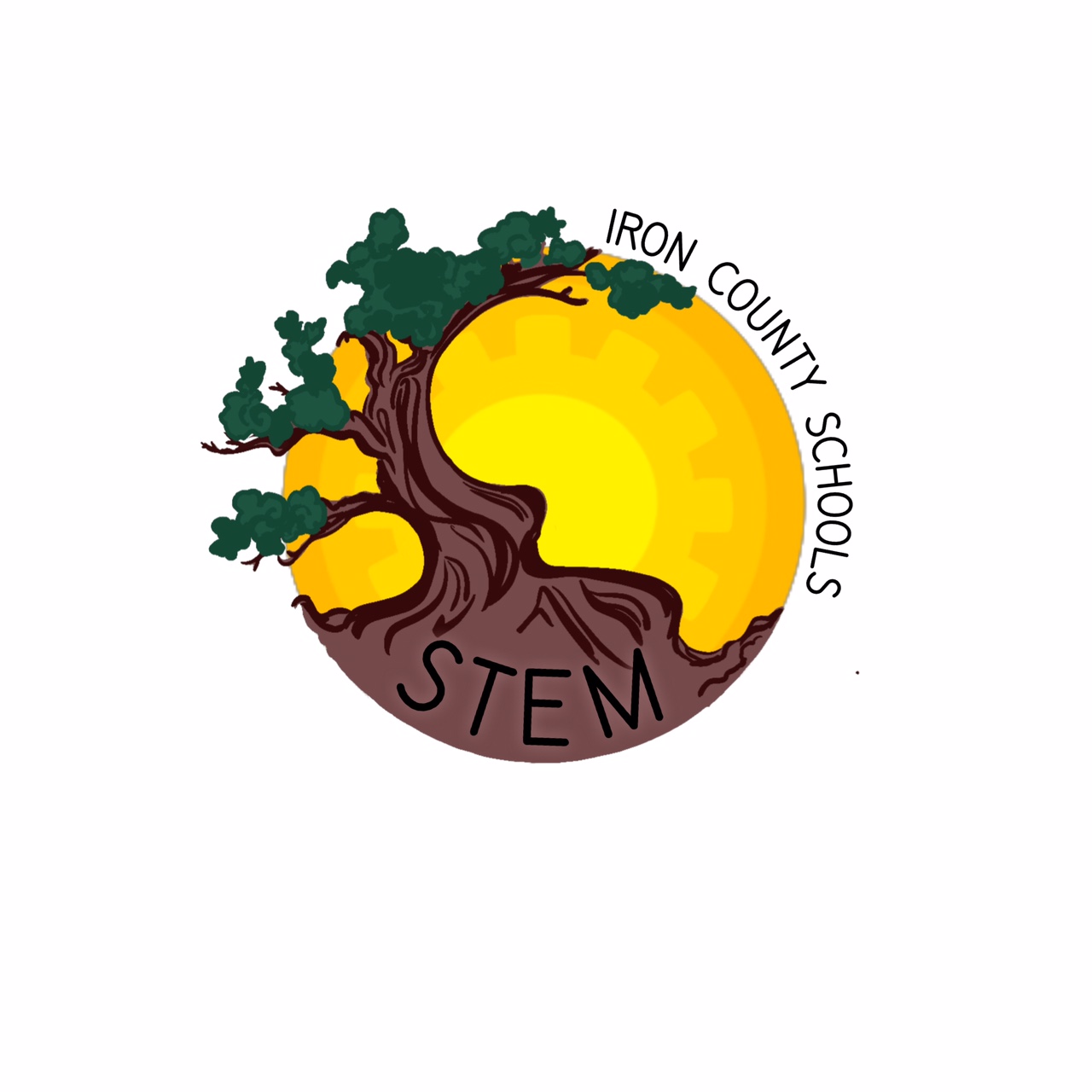 STEAM Night @ Home and Safety Precautions
All participants will need to wear a mask and maintain six feet between groups at our STEM Night events.
If you prefer to stay at home, you can find STEAM activities to do at home on our STEM Collaboratory, a website resource for Iron County families.