Iron County School District provides a license of Office 365 to every Student and Employee in the School District.
To begin, make sure you have your ironschools.org username and temporary password (contact administration if you need this information).
Using your Ironschool.org username and temporary password login to the portal.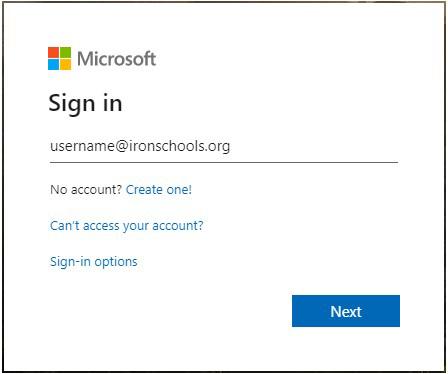 If this is your first time logging in you will be prompted to change your temporary password. Please remember to choose something you will be able to remember.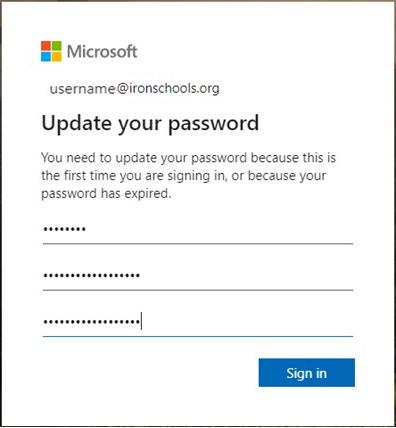 Click through all the advertisement screens. Once you have reached the end this will log you into Office 365 Online where you can use the office 365 apps in the cloud from any browser.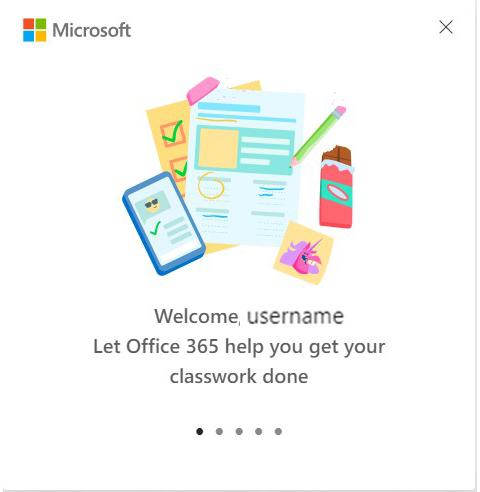 To install of Office 365 to your computer click Install Office; select Office 365 Apps. This will copy the Setup file to your Downloads folder.
To Execute the file for install, go to the Downloads folder and double-click the Setup file. Installation steps will differ depending on your operating system.
You may be prompted by the system to allow the install. Click "continue" or "yes" to proceed.